Carnegie Church, Victoria Australia
September
Samantha shared at Carnegie Church on the life of Elijah – you can listen by following the link.
www.carnegiechurch.com/messages/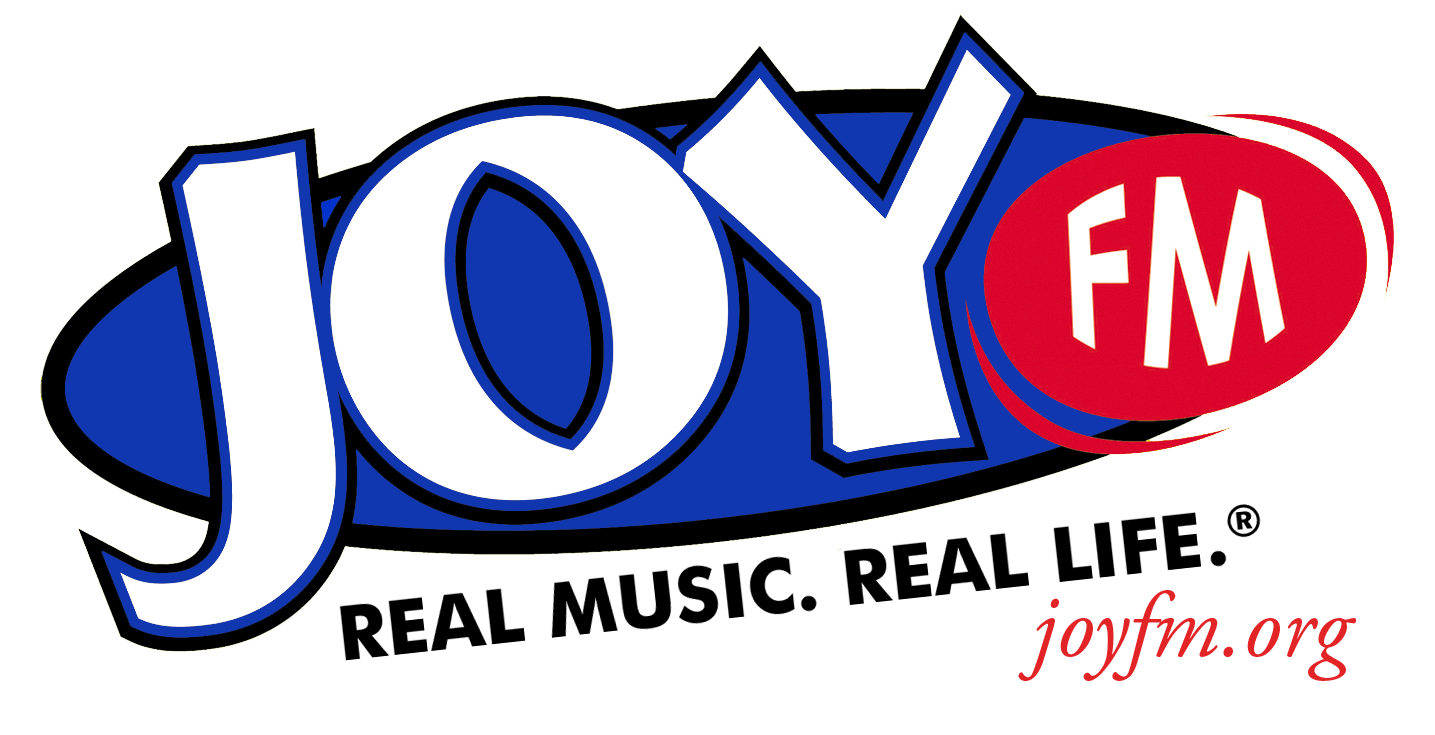 Joy Fm USA
September 27, 2018
Samantha will be interviewed by Luann Prater on Joy Fm in the United States – her program goes to air on Joy fm each night from 7pm – 12am.
Vision Christian Radio
August/September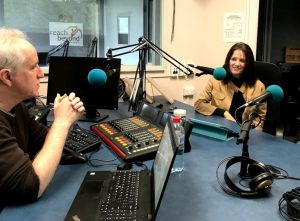 Samantha will be busy over August and September 2018 as she heads back into the studio to co-host with Eric Skattebo for Real Faith program on Vision Christian Radio.
www.realfaith.org.au
Vision Christian Radio
16-April-2018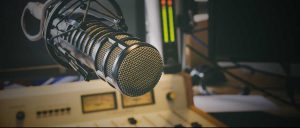 Samantha will be heading back into the studio this Friday to co-host an interview with Eric Skattebo from Vision Christian Radio.
Stay tuned!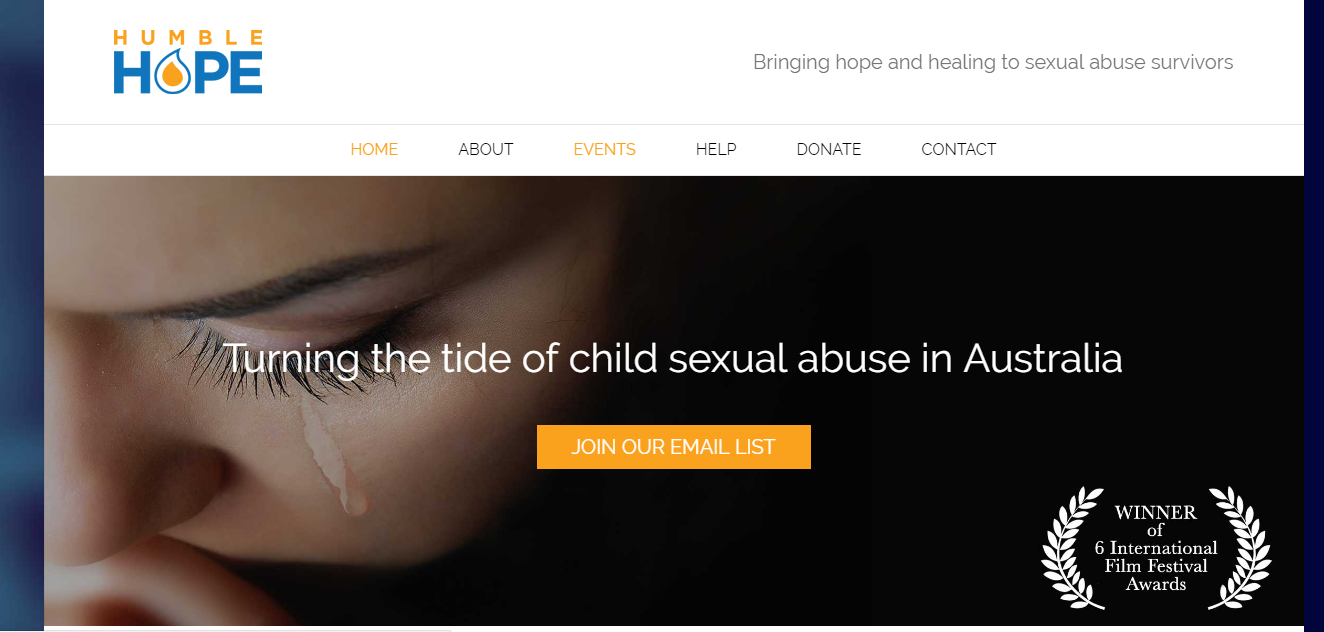 Humble Hope
28-July-2017
It is an honour and privilege to announce that I have been invited to be part of the crew resourcing the Humble Hope Documentary – so excited to be part of a great team. Stay tuned more info to follow …..
www.humblehope.org.au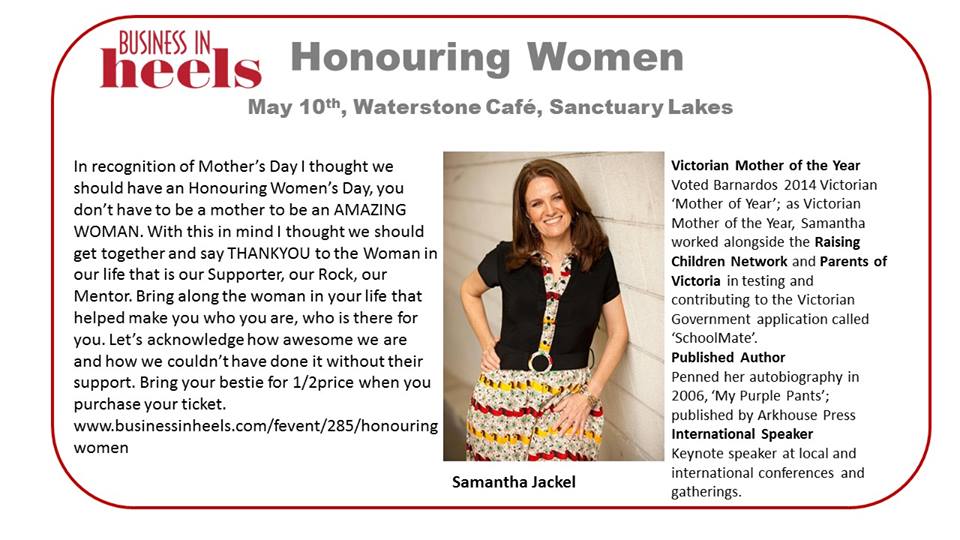 Business in Heels
10-May-2016
Samantha will be speaking at the Business in Heels event on May the 10th 2016. The event will be held at the Waterstone Cafe, Sanctuary Lakes. Book your ticket today via
http://businessinheels.com/fevent/285/honouring-women/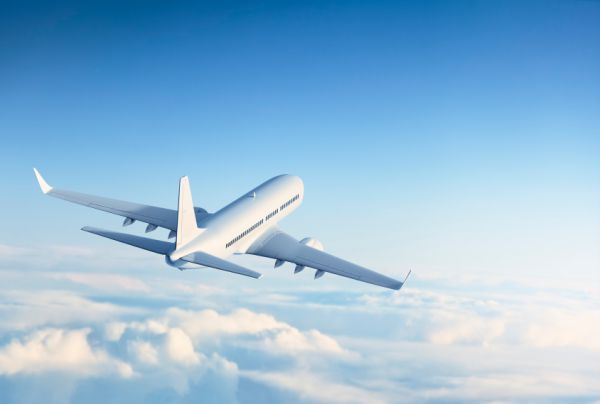 US Visit
20-April-2015
Samantha will be in the USA between June 28th and July 18th 2015. If you are interested in having her come to speak at your church or function please contact her by clicking here.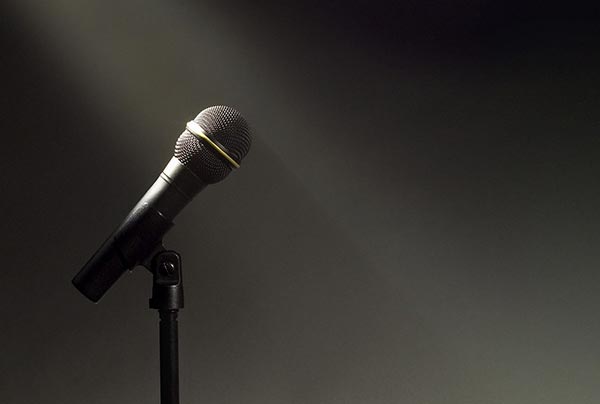 Speaking
20-April-2015
Samantha will be speaking at a local Melbourne church on Mothers Day 2015.
If you would like more information please contact Samantha
here
.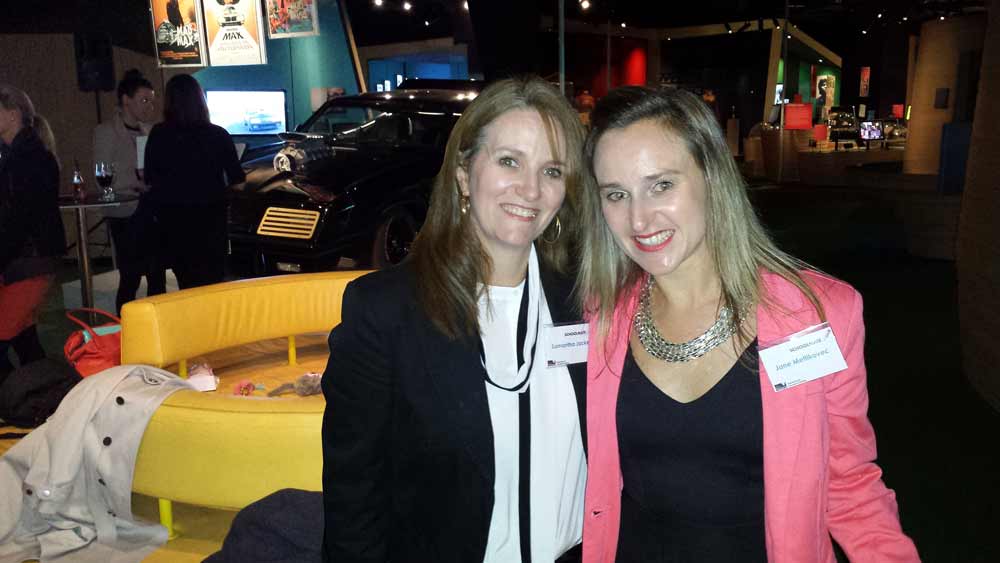 Opportunity to Endorse a New Government 'App'
20-May-2015
I had the privilege to be part of a trial for the Department of Education's new app. I gave them two thumbs up (and a written endorsement)! I encourage you to check out 'schoolmate' in your app store … it aims to connect you with what you child is learning in school. Here is the brainchild of the app, Jane Metlikovec and I at the launch tonight.