Bookings
If you would like to book Samantha or Peter to speak at your event, or you would like parenting coaching from Samantha, get in touch with us.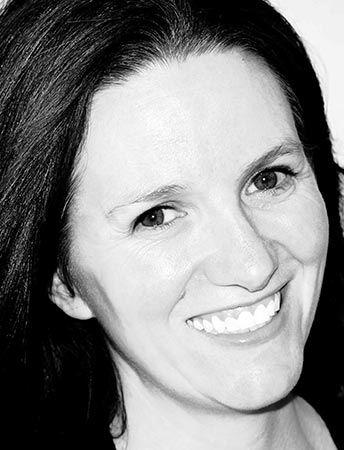 Personal Testimony "Beauty from Ashes"
Drawing from personal experiences, Sam shares her compelling journey of survival from childhood through to adult, from abuse and heartache to healing and restoration.
Sharing key points on how to break the cycle of abuse
The path to Forgiveness and Freedom
 Learning to recognise unforgiveness
Knowing when you are truly free from unforgiveness
Walking and maintaining freedom in Christ
Defined by the Reality of the Cross
 Learning that if we allow and give power to our past circumstances, they will defines us
Learning to recognise our 'new' identity in Christ
Walking in the promises of Christ
Offence
Do you know what an Offence is and how to deal with it?
Are you bitter and don't know why?
Are you trapped in a past hurt?
Do you have trust issues and desire freedom?
Parenting
Samantha won Victorian Mother of the year in 2014
Having parented 5 children from babies to adults Samantha comes with a wealth of expereince
Actively involved in helping other parents with spiritual and practical assistance
Boys to Men
Peter encourages men to stand up in their role as Godly men and husbands.

With the world swamped with technology and post-modern thinking as a culture we have abandoned our moral compass and values. There is often the absence of a godly male role models in the home, church and community. Peter seeks to challenge men about God's truth in Christ his prayer is that the truths of Christ will ring louder in the hearts of men than the pressures, disappointments, and fears that they face daily.
Standing Firm, Staying Strong 
Drawing from his personal experience, Peter shares how he stayed strong in his faith when all else failed.
Peter shares from a deep conviction and passion to men of all ages on how to be a 'man of God'
The cost of standing firm on the word of God can transform your life
Peter Speaks on Deliverance from Demons 
Peter shares his personal experience
Evil Origins and Operations Today
Principles of Getting and Staying Free from Demonic Influences
Spiritual Warfare – How to Combat the Enemy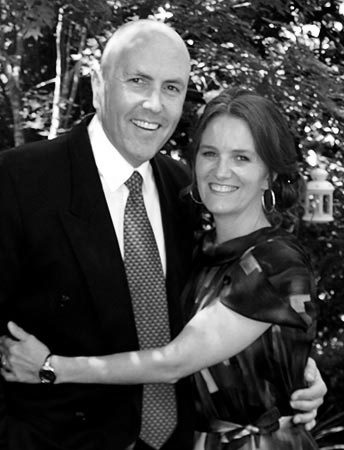 How our Marriage Healed
Cultivating Forgiveness, Tenderness and Love in your Marriage
The Marriage Vow – God's Thinking
The Beauty and the Brutal